Welcome to GIM Studio Zurich!

Only a few steps away from the shores of Lake Zurich in the central district Zurich-Enge you find our studio – an ideal research venue for local and international clients. Large, modern rooms and technical equipment are available for focus group discussions and interviews.
As one of few studios in Switzerland, we feature a large viewing mirror.
A total of three rooms is available for clients as well as a reception desk and a waiting area. The total floor space amounts to 100 m². All rooms feature wireless internet and air-conditioning.
We offer implementation oriented research with clear recommendations for action. Your needs and questions are at the core of everything we do. Throughout all research phases we continuously optimize our methods and project processes.
We conduct research around the globe with great passion – in Switzerland and abroad, qualitatively and quantitatively. People in all their complexity are the center of our attention. As a multi-specialist, GIM offers maximum expertise in a wide variety of different tasks.

The Rooms of GIM Viewing Facilities Zurich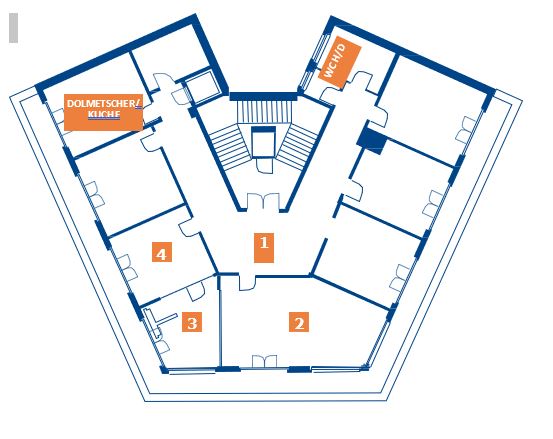 Entrance and waiting area
Conference room featuring viewing mirror (ca. 31 m², up to 10 seats)
Observation room (ca. 16 m², up to 8 seats)
Lounge (ca. 18 m²)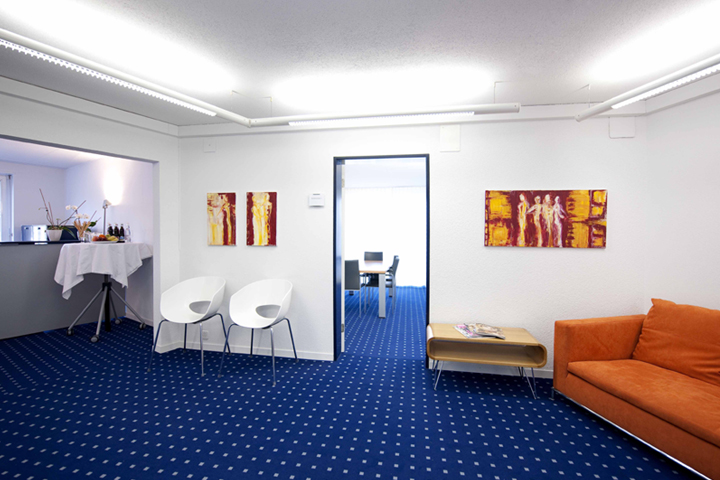 At the reception desk our clients and respondents are welcomed. During your stay with us a studio assistant is at your service. S/he welcomes the visitors, monitors the recording, takes care of the catering and whatever may need to be organised in the course of the research – in short: S/he provides for a smooth event.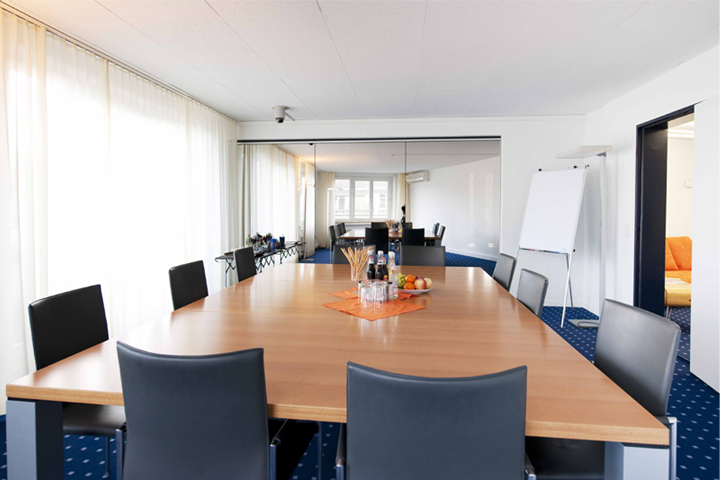 Conference room seats up to 10 people. It features a large, modern viewing mirror as well video and audio technology. We will adapt the seating arrangement according to your research requirements and the number of respondents.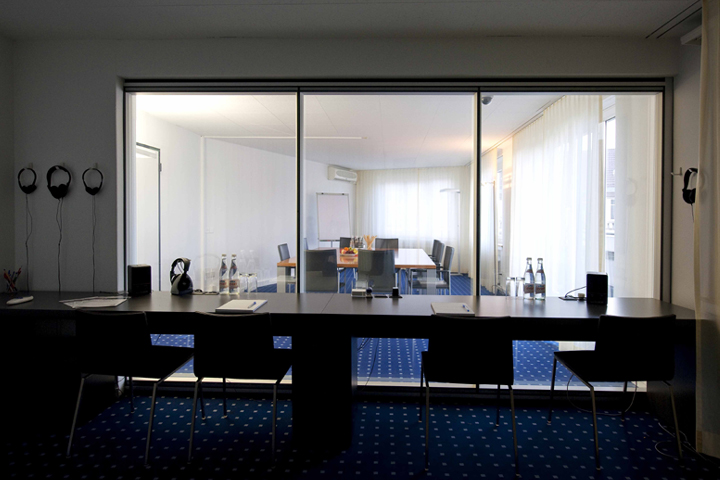 The observation room offers space for up to 8 people. Separated from the respondents only by the viewing mirror you are directly at the spot. The sound is transmitted via loudspeakers while headphones are available for simultaneous translation.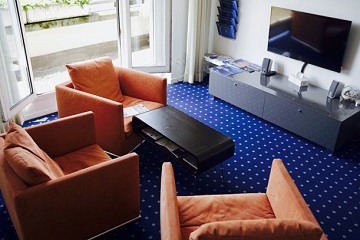 The lounge is directly connected to the observation room. Here, you can retreat for a meeting or a break. The lounge is furnished with comfortable armchairs, features a Nespresso coffee machine and a choice of cold drinks. Additionally, this room is equipped with a Full HD-screen that can be connected with conference rooms.
Facts about our Equipment & Services

Technical equipment
Large viewing mirror separating conference room and the observation room
Digital video and/or audio recording
Infrastructure for simultaneous translations
42,5" Full-HD screen in the lounge
47" LCD-screen in the conference room
Wireless internet in all rooms
Beamer, flipcharts, pinnboards and whiteboards
Air-conditioning
Services
Flexible studio hire

Client care

Business and à la carte catering

Moderation/Interviews

Recruiting

Simultaneous translation

Protocols and transcripts

Further locations for field work in Switzerland

Full service – pre-analysis, analysis and reporting
You can find the directions to our studio here.
Contact

Our contact details for requests & reservations:

Telephone: +41 (0)44 283 18 18
E-mail: studio@g-i-m.ch